Taking excavating and paving to the next level
Commercial Excavating Contractors
You Can Count On
CL Mitchell Excavating & Paving is a full-service commercial excavating contractor based in Altoona, PA. Our company is the best choice for all your pavement and asphalt needs!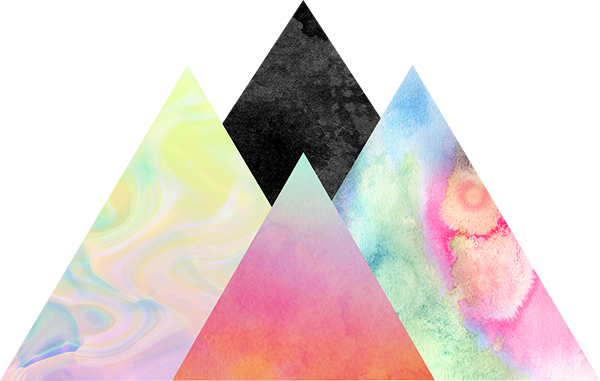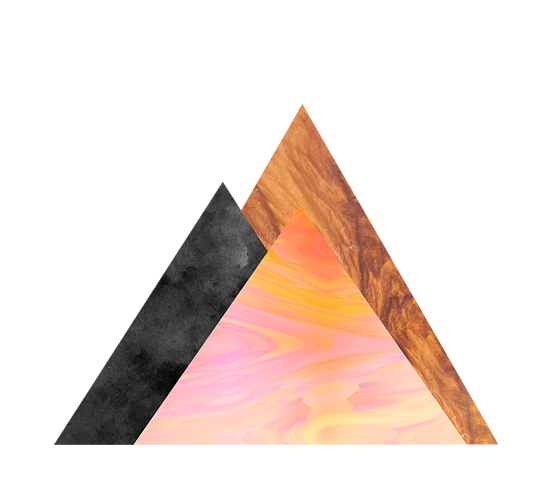 Consistent Service Quality
We acquire first-time commercial pavement customers by maintaining the quality of service we have established more than 30 years ago. This is also one of the reasons why long-term clients return to us for all their needs.
Up-to-Code Business
All of our jobs are done under the laws and regulations set forth by federal, state, and local mandates. By using equipment and trucks in accordance with the highest industry standards, we can solely focus on bringing exceptional services to our customers.
Commitment to Employee Safety
We believe that the completion of our contractual obligations without interruption or delay is vital to our company's success. The well-being of our employees plays a major role in achieving such goals.
Customer satisfaction is what has driven our company's growth throughout the years, and we achieve this through our capability to finish projects on time and on budget. Contact our staff today, and let us help you with your next project!